About the Author
An award-winning visionary entrepreneur running a successful multi-million dollar business in the often overlooked and seldom understood building products industry. Currently in the process of accelerating operational excellence through leadership and business development. Our business model is scaled to fit the value chain of our customers so we have lots of repeat business and unlimited growth potential.
Awards & Recognition
Woodworking Network

Wood Industry 40 Under 40 Class of 2019




Winner

Kwantlen Polytechnic University

Employer of the Year, 2016




Winner

Business in Vancouver

Forty Under 40, 2017




Winner – Ankit Sharma

Ernst & Young

Ernst & Young Entrepreneur of The Year, 2017




Finalist – Ankit Sharma

Ethno BC

BC New Canadian Entrepreneur Award, 2014




Winner

Self-Employment and Entrepreneur Development Society (SEEDS)

Young Entrepreneur Award, 2014




Winner

Surrey Board of Trade

International Trade Awards, 2014




Finalist

Surrey Board of Trade

New Business of the Year Award, 2012




Finalist
About Kitply Industries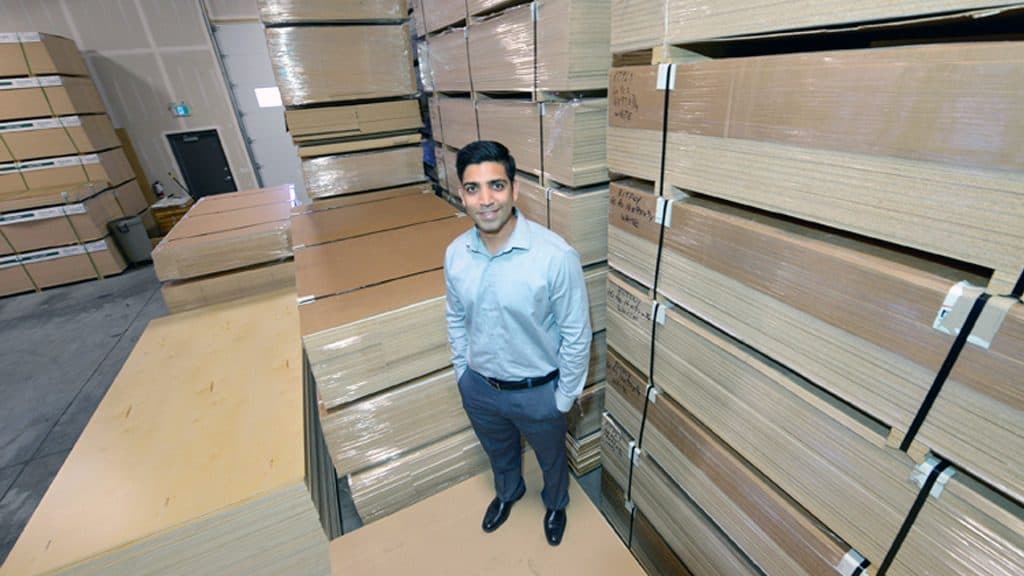 Kitply Industries is an award-winning wood products distributor sourcing and selling over 20,000 products across North America. Our staff of 15 includes various Top 25 under 25, Top 30 under 30, 40 under 40, and people with mental/physical disabilities. However, we began just over 9 years ago in the basement of our founder's parent's home with a $15,000 loan during the great recession against competitors who were either publicly traded or fledgeling multi-generational businesses. From competitors blocking access to brand name manufacturers to living on credit card debt, the initial years were extremely difficult, to say the least.
We had every odd stacked against us but our extreme perseverance, the desire to be successful no matter what, and business savvy were the fuel that kept us going. We had to punch above our weight class in every match, every single time. Rather than focusing on the high volume-lower margin commodities, we specialized in lower ticket items such as edge-banding and shop supplies, which were a nuisance to the larger distributors accustomed to bigger dollar sales, but clearly differentiated us, offered better margins, return on assets (cash and capital), and created a demand for the rest of our products. In McDonald's terms, our strategy brought people in for the fries and we upsold them on the burger! This allowed us to fly under the radar until we were financially successful and able to take on bigger brands.
Kitply Industries' core purpose is to continuously innovate the industry norms. We do this by creating blue oceans where we operate in the same industry as our competitors but are continuously differentiated. We began by tapping into three specific trends with a clear trajectory of long term growth.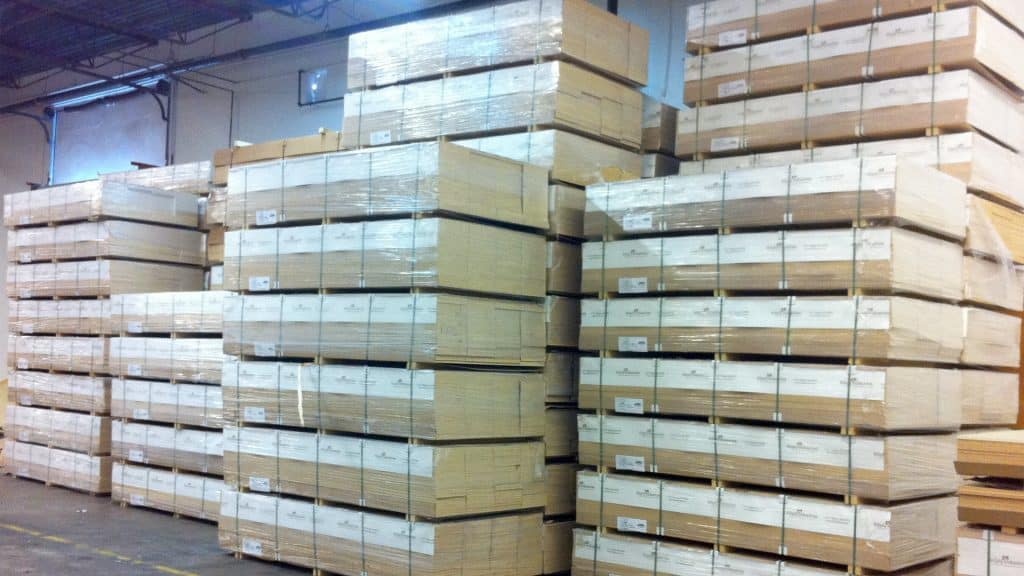 1) The increasing cost of real estate and lower affordability leading to smaller living spaces
Today, we compete head-to-head in the Kitchen Cabinet and Commercial Millwork space offering one of the largest selections of in-stock products of any distributor. But we didn't start that way.
We began with a laser-like focus on the closet industry. Our industry exclusive in-stock cut-parts and shelving program for closet manufacturers fetched 50% of our sales even while closets made a mere 10% share of the interior woodwork industry, making us the largest supplier to the high-rise, multi-family residential closet manufacturers.
2) Democratizing of design through the internet whereby design trends come fast and go away faster requiring a larger selection of long tail products
We are more competitive on large volume commodity products than any of our competitors, but we started by focusing on smaller quantities in a myriad of colours, patterns, and finishes of melamines and edge-banding. The long tail focus clearly differentiates us and attracts customers from far and wide.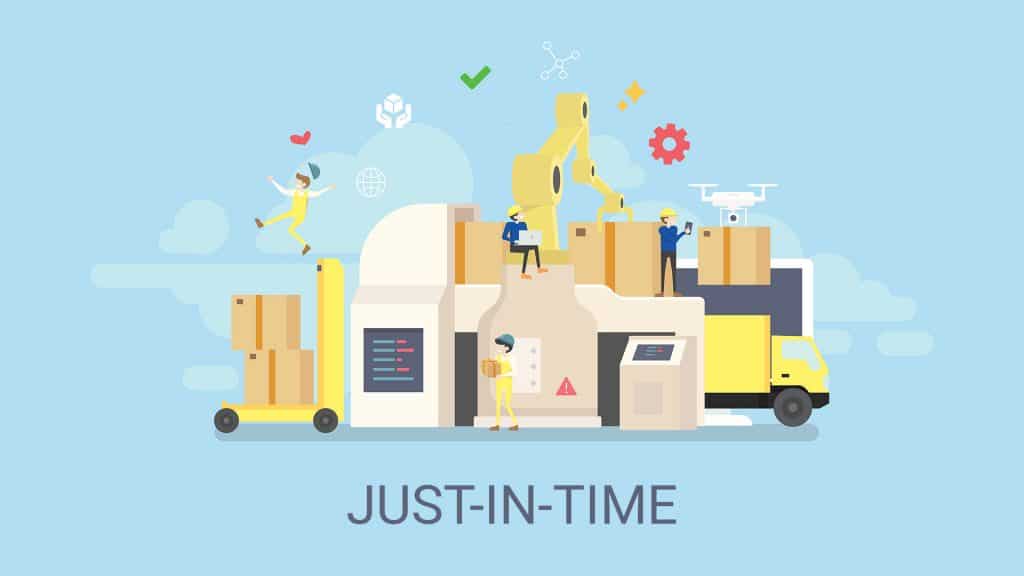 3) Changing economic conditions causing manufacturers to reduce inventory and buy more Just-in-Time
One of our biggest keys to success has been our industry exclusive Vendor Managed Inventory program (called KMI). Kitply Managed Inventory allows our customers to take advantage of our strengths in distribution and inventory management and reduce their cost of holding and acquiring raw materials.
Our future growth will come from fulfilling our brand promise of a better buying experience and continuing to invest more in the training and development of our staff.